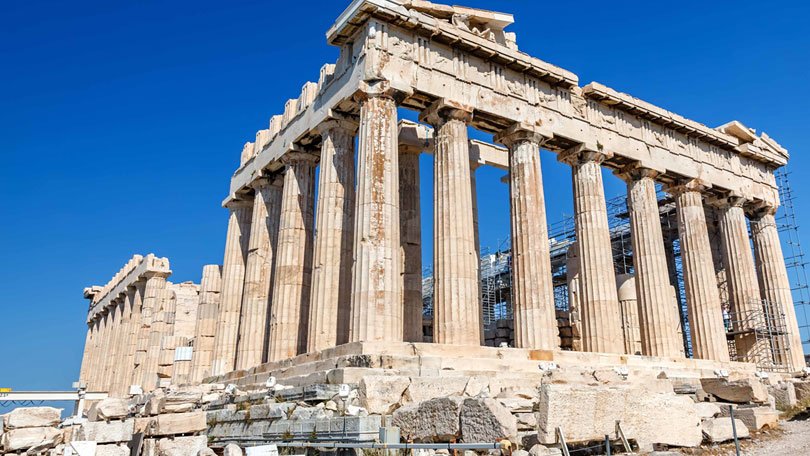 From the desk of President
Dear all,

Greek Indian Cultural and Welfare Association is a non-profit organization dedicated to the overall achievement and advancement of Indians and Greek. Its primarily focus is to help people in the communities in which they live and work via:
Political Awareness

Cultural Awareness

Community Service

Professional Development
Over the years, the it has become a leading international organization – one that has been recognized by political, civic, and community leaders around the country. It has become the unequivocal voice for an emerging group that are excelling in every aspect of society.

GICWA welcomes you to discover our organization and explore our web site.

The India Center was created with the vision of injecting a new vitality into Indo-Greek relations. It aims to be a catalyst, applying its unique methodology to the creation of a special relationship between these two great nations that will grow organically, setting off a chain reaction of activities that promote growing understanding interaction and interdependence. We believe this strong India-Greece relationship will be the cornerstone, and form a true global partnership in the century.

GICWA is a support group of parents of Non-Resident Indians. This is a non-profit, voluntary membership group, with a very cosmopolitan outlook.

GICWA membership and activities are entirely voluntary. Word of mouth positive inputs about GICWA have created an impression that the need for more such associations all over the country to improve the quality of our lives is overdue.

President
Mr. Maghar Gandhi

Greek Indian Cultural and Welfare Association.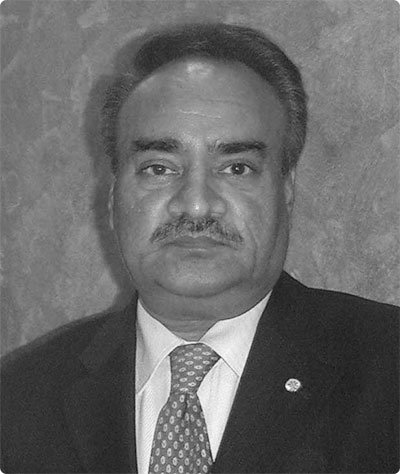 What We Do?
The Association strives to achieve its objectives mainly by organizing socio-cultural events such as music and dance programs, talks and symposia, social get-togethers, film shows and visual art exhibitions. In general, it organizes about eight to ten activities every year, occasionally in cooperation with other sister organizations. Platform of these activities serve as a meeting place for the local Greeks and the Indians living in Greece.